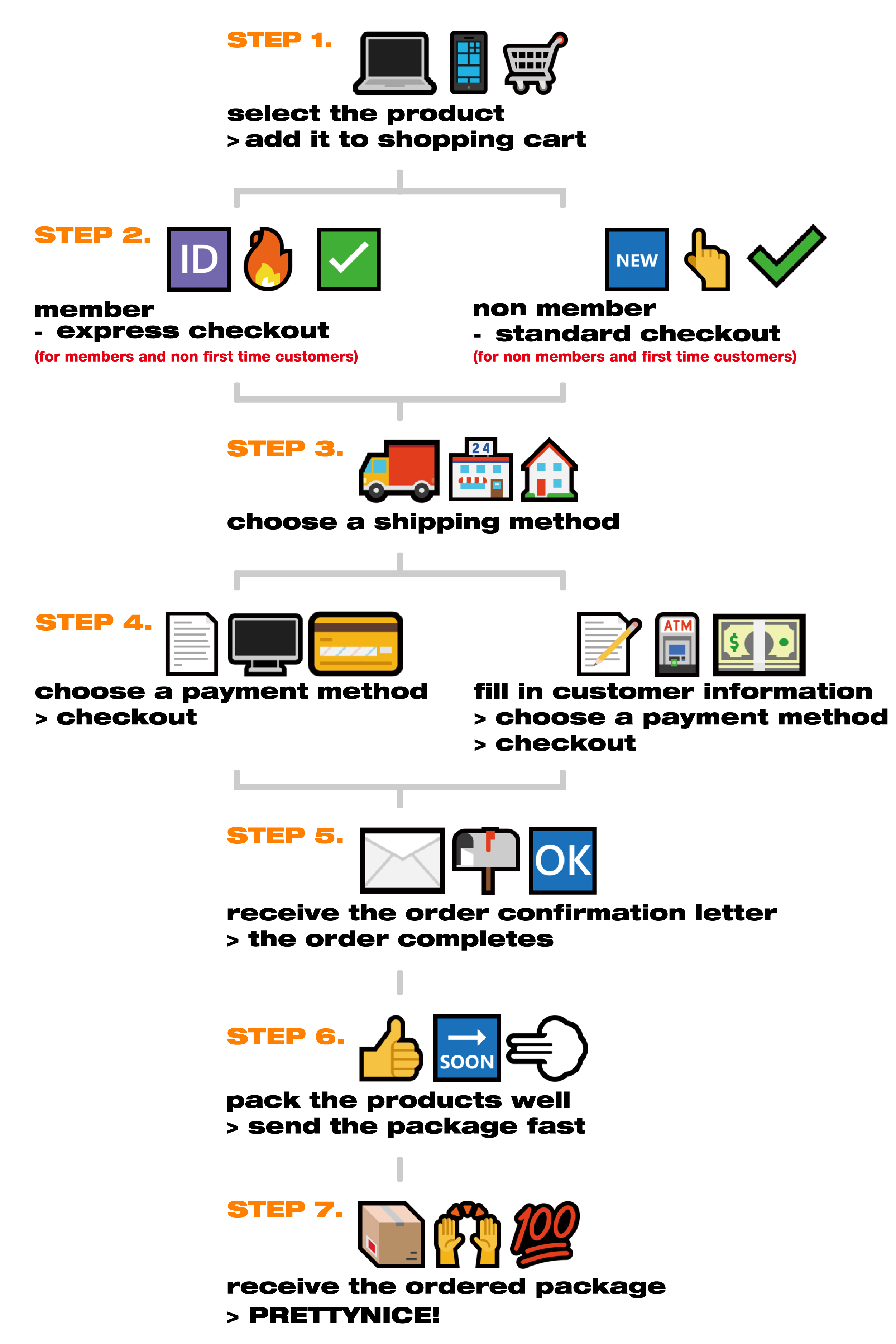 ---
Dear Customers of PRETTYNICE, Since our online store does not support multiple languages for users as for now, we have prepared a shopping guide. You will be able to follow these easy steps to purchase goods and place your order. If there are any problems as you make your purchase, please feel free to contact us at anytime.
Here are the steps:
Click the orange chat icon to send direct messages to us. We will reply ASAP.
Click "Contact Us" and ask questions regarding to your purchase.
Send an email directly to [email protected]
We are dedicated to providing the best shopping experience possible. Thank you.
---
mobile version
a complete order process
STEP 1.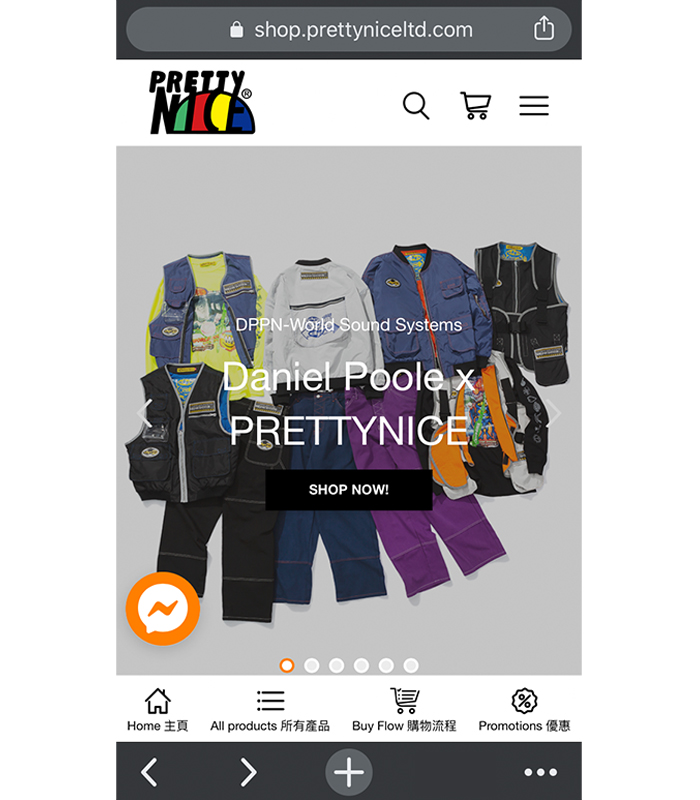 enter the website
> click on the orange chat icon to instant message us online
STEP 2.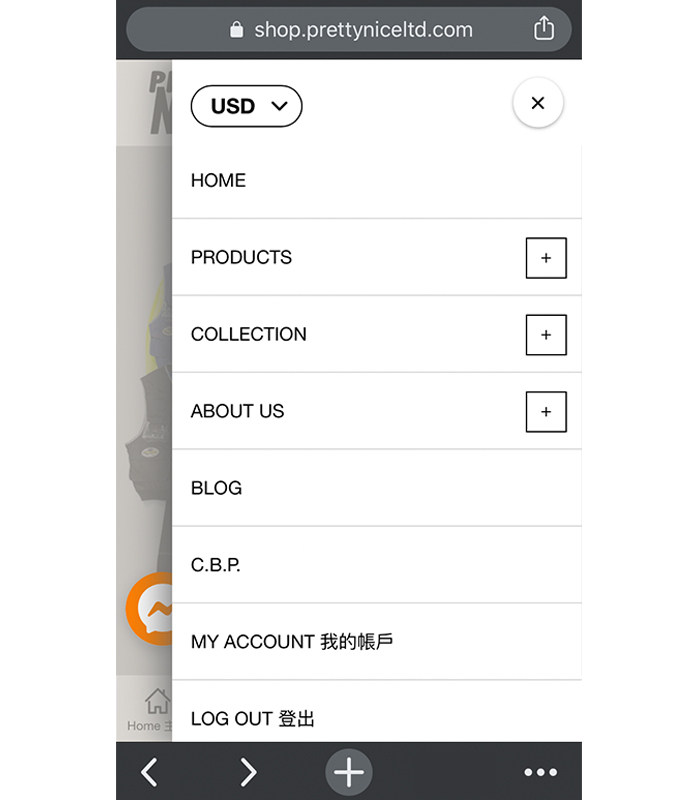 choose a product category

STEP 3.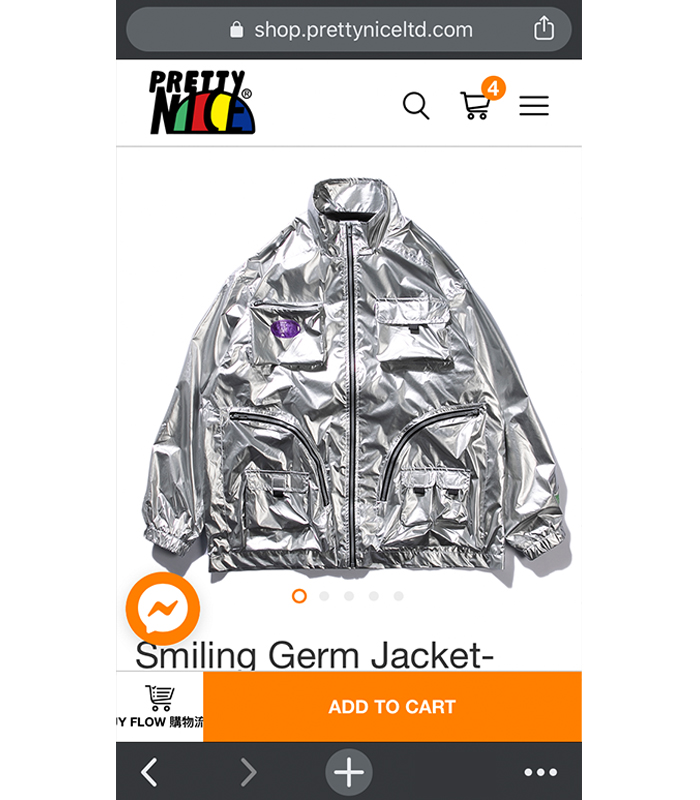 select the products needed
> choose sizing and quantity
STEP 4.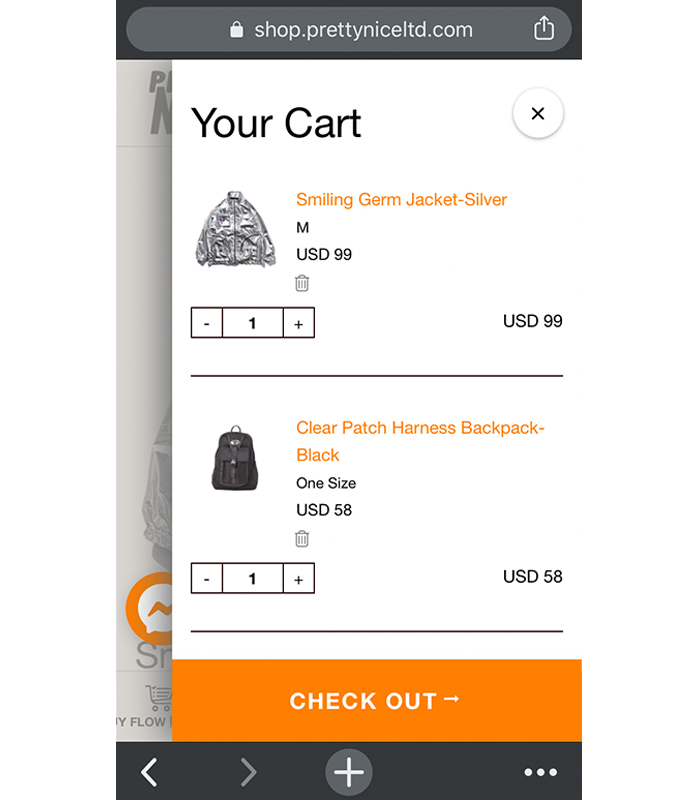 add the products to shopping cart

STEP 5.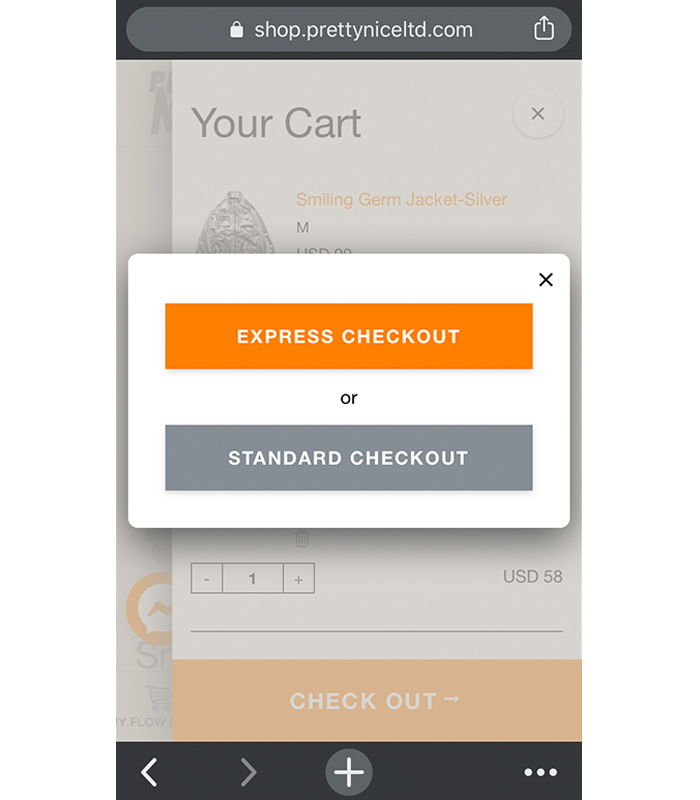 choose - member (express checkout)
or non member (standard checkout)
STEP 6.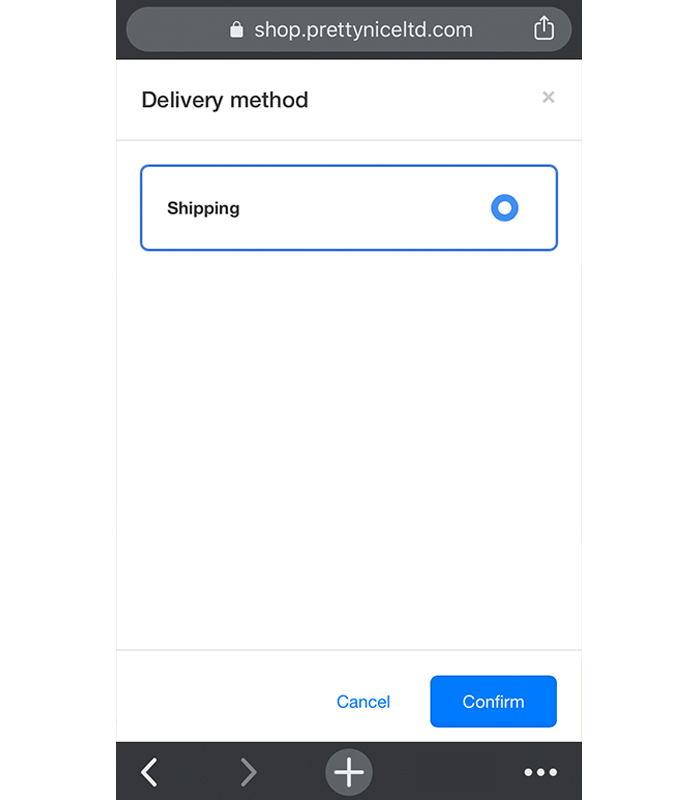 enter the checkout page
> choose a shipping method
STEP 7.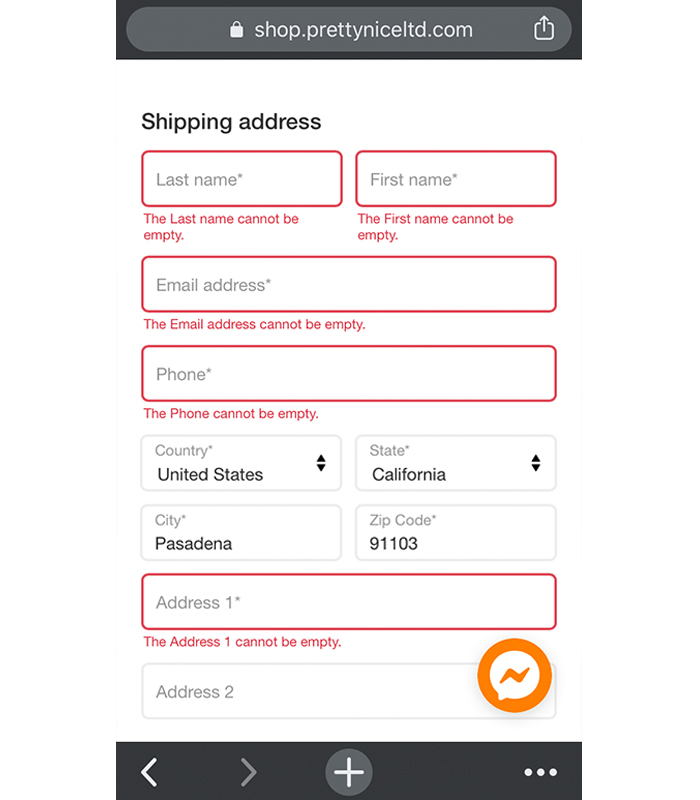 choose non member (standard checkout)
and fill in shipping information
STEP 8.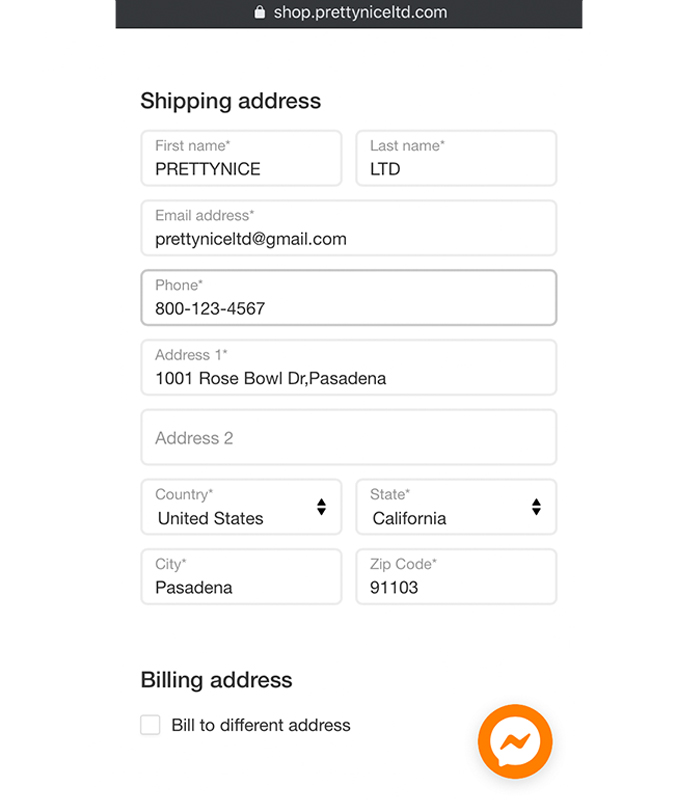 confirm you're shipping information

STEP 9.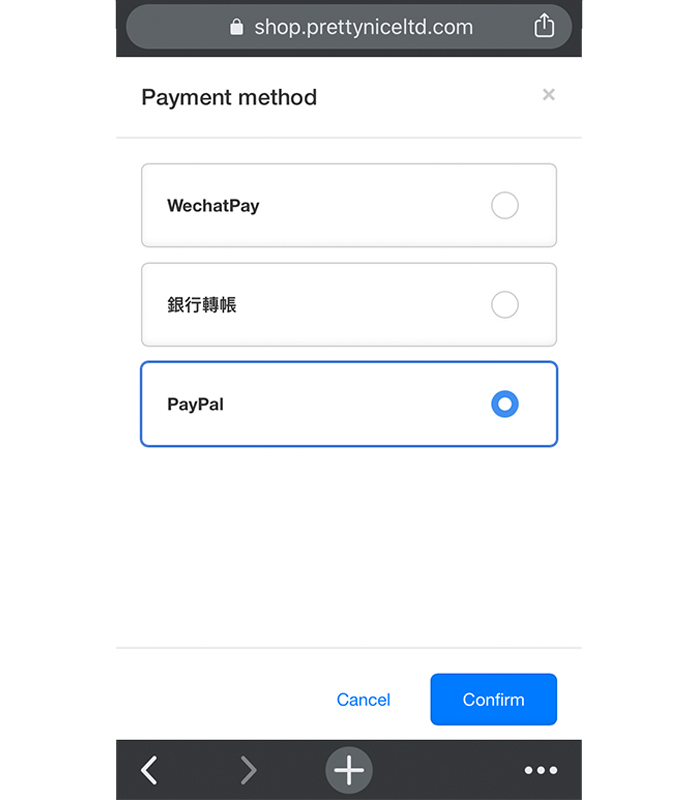 choose a payment method > checkout

ORDER COMPLETE!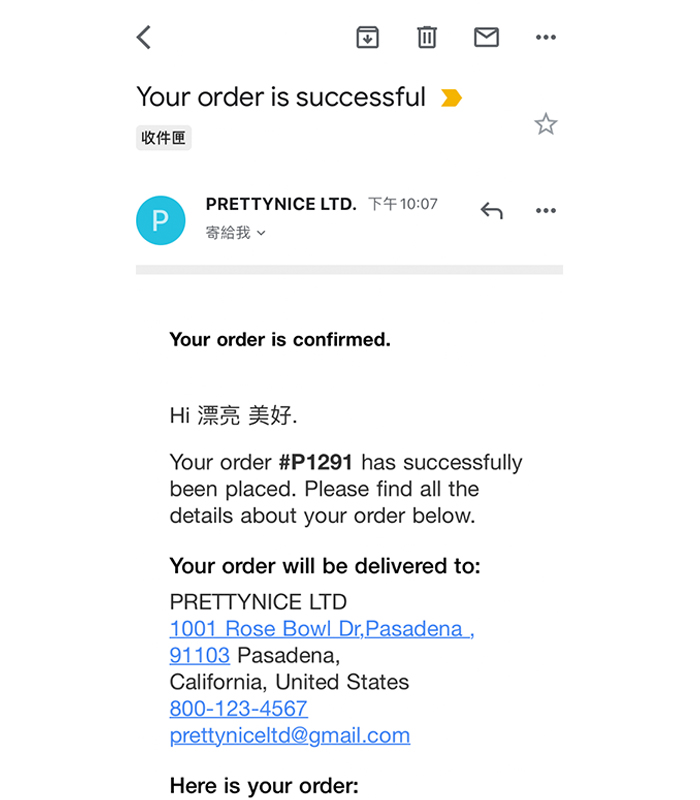 After receiving a confirmation letter, your order will be complete.